Plates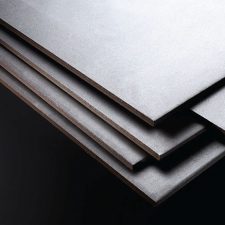 Steel Channels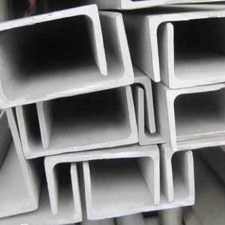 Universal Beams / Columns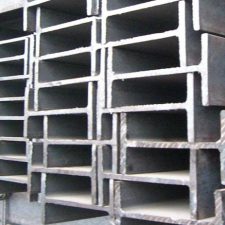 Flat Bars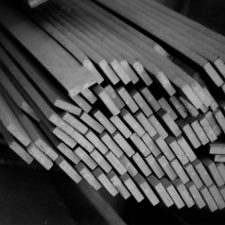 Square Bars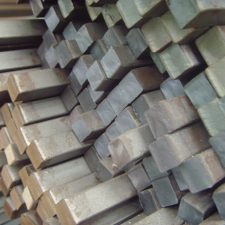 Round Bars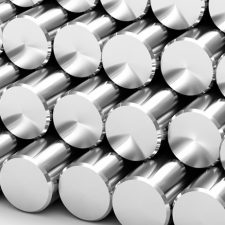 Angle Bars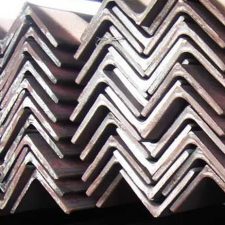 Structural steel is formed with a specific shape or cross section and certain standards of chemical composition and mechanical properties.
Plates
Steel Channels
Universal Beams / Columns
Flat Bars
Square Bars
Round Bars
Angle Bars
It has high strength, stiffness, toughness, and ductile properties and is the most commonly used materials in building construction. Structural steel can be developed into nearly any shape, which are either bolted or welded together in construction.
We offer steel profiles for offshore, shipbuilding, pressure vessel of both high tensile and stainless steel grades.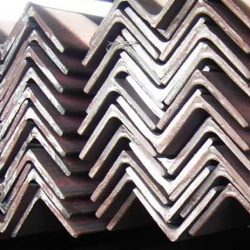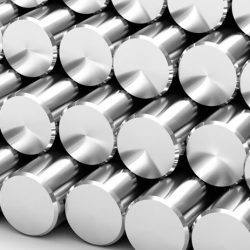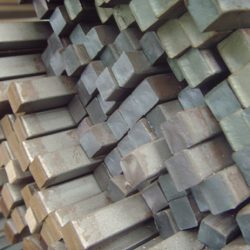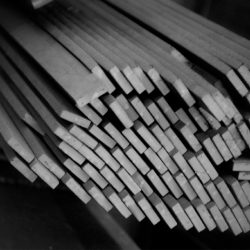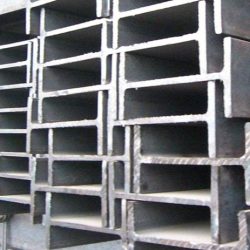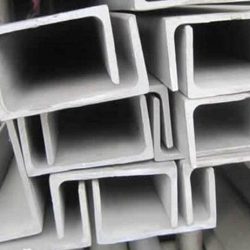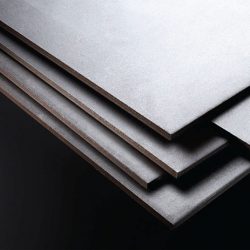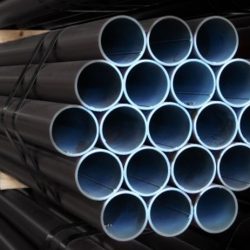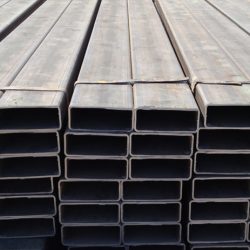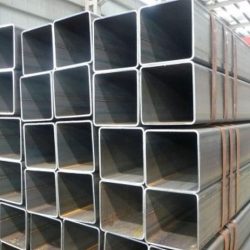 Hollow Structural Sections
Hollow Structural Sections (HSS), especially rectangular sections, are commonly used in welded steel frames where members experience loading in multiple directions. Square and circular HSS have very efficient shapes for this multiple-axis loading as they have uniform geometry along two or more cross-sectional axes, and thus uniform strength characteristics. This makes them good choices for columns. They also have excellent resistance to torsions.
Circular Hollow Sections (CHS)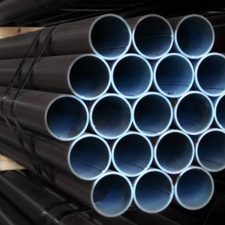 Rectangular Hollow Sections (RHS)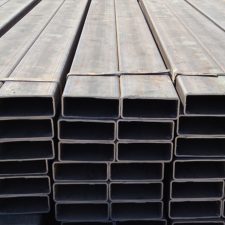 Square Hollow Sections (SHS)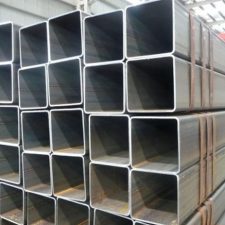 Circular Hollow Sections (CHS)
Rectangular Hollow Sections (RHS)
Square Hollow Sections (SHS)