A piping system using buttweld fittings has many inherent advantages over other forms. Welding a fitting to the pipe means it is permanently leakproof, the continuous metal structure formed between pipe and fitting adds strength to the system, smooth inner surface and gradual directional changes reduce pressure losses and turbulence and minimize the action of corrosion and erosion.
Sizes Available: 1/4″ through to any size
Wall Thickness: Schedule 5s through to Schedule XXS and heavier
Dimensions: BS1640 / ANSI – ASME B16.9 – B16.28 – B16.25
Seamless, EFW, ERW, DSAW and Forged
Elbow Joint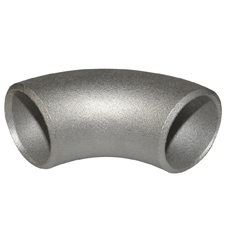 Tee Joint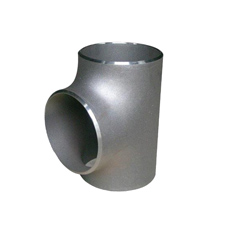 Reducers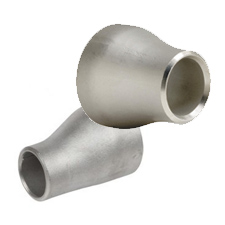 Cross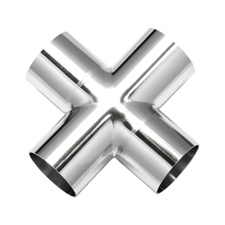 Stub End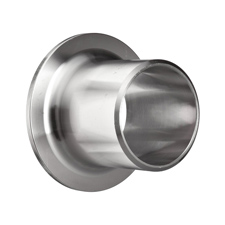 Pipe Cap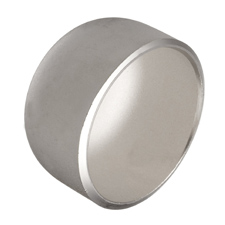 Elbow Joint
Tee Joint
Reducers
Cross
Stub End
Pipe Cap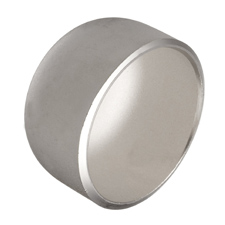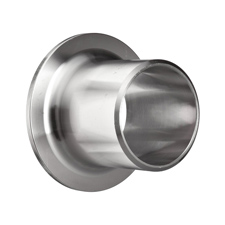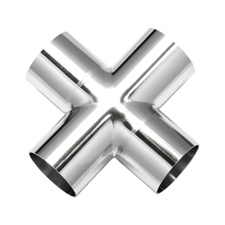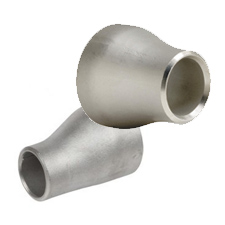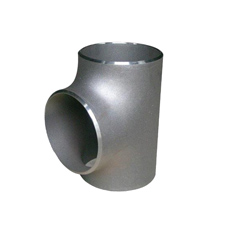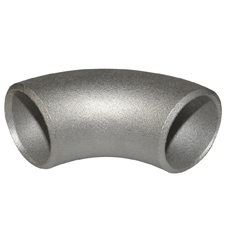 Material Grades:
Stainless Steel
Carbon Steel
Low Temperature Steel
Alloy Steel
High Yield
Duplex & Super Duplex
Nickel Alloys
Alloys
Aluminium
Unusual Grades (Bronze, Brass, Copper, Cupro Nickel, Titanium)
Forged Fittings
Cross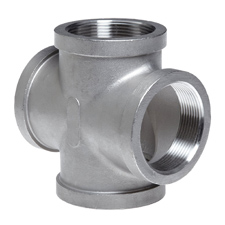 Tee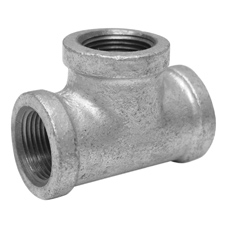 Elbow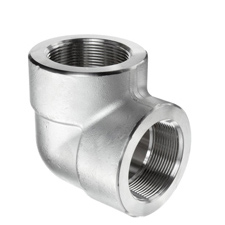 Coupling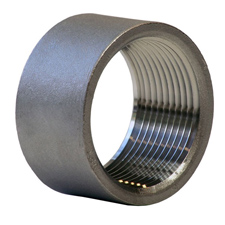 45° Elbow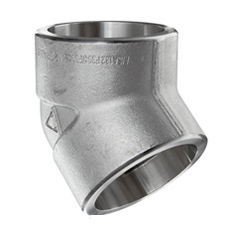 Union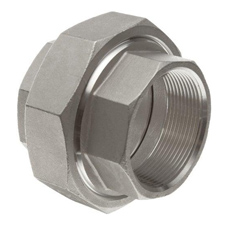 Bush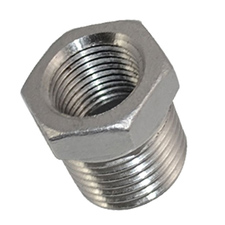 Nipple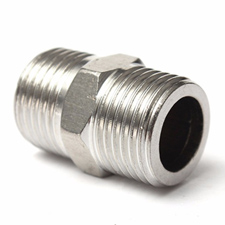 Forged pipe fittings are commonly used to change the direction of water flow in piping. Forged fittings are of high durability, dimensional accuracy, and have leak-proof and corrosion-resistant features. The applications range from chemical, petro-chemical, power generation and OEM manufacturing industry as well other applications where vibration, high pressure or extremely corrosive conditions are prevalent.
Cross
Tee
Elbow
Coupling
45° Elbow
Union
Bush
Nipple
Forged Fittings

Sizes Available: 1/8″ through to 4″

Dimensions / Pressure Ratings:

BS3799 and ANSI B16.11
3000lb through to 9000lb
Schedule 10s through to Schedule XXS and heavier

Reinforced Branch Outlets

Sizes Available: 1/4″ through to 24″
Dimensions to manufacturers standards
Schedule 10s through to Schedule XXS and heavier
Special fittings according to customers drawings
Material Grades:
Stainless Steel
Carbon Steel
Low Temperature Steel
Alloy Steel
High Yield
Duplex & Super Duplex
Nickel Alloys
Alloys
Aluminium
Unusual Grades (Bronze, Brass, Copper, Cupro Nickel, Titanium)